Welcome to the Lowell Berry Foundation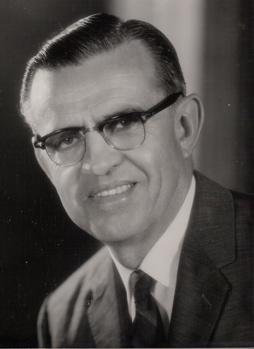 The primary purpose of The Lowell Berry Foundation is to support organizations which are dedicated to strengthening leadership of the local Christian church ministry. We also are committed to serving our local community by providing a safety net for those in need while focusing on organizations that effectively shape lives and build leaders for tomorrow.

Please make note that we have moved our office.
The physical address remains the same but the suite number has changed – now 351.
The Lowell Berry Foundation
3685 Mt. Diablo Boulevard, Suite 351 | Lafayette, California 94549
Telephone: (925) 284-4427 | Fax : (925) 284-4332
© 2011 Lowell Berry Foundation, All Rights Reserved